---
Our Team
Practice Partners
Dr David Davies
Partner

MBBS, BSC, DRCOG MRCGP

Bio

Qualified in 1989 and joined the practice as partner in 1997. His special interests include elderly medicine and mental health.
Dr Robert Moore
Partner

MBBS (2007 RF & UCMS) BSc DRCOG DCH DFSRH MRCGP

Bio

Joined the practice in September 2012 and became a partner in 2013. His interests include paediatrics, respiratory medicine and medical student teaching.

Dr Rose MacDonald
Partner

BSc, MBBS, MRCGP, MPH
Our GPs
Dr Liam Smeeth
Academic GP
MBBS (1990 Sheffield) PhD DCH MRCGP DRCOG

Bio

Joined the practice in 2004. He is a Professor of Clinical Epidemiology as well as a working GP and spends part of his time in research and teaching at the London School of Hygiene and Tropical Medicine.
Dr Sheena Kent
Salaried GP
MBBS Medicine (2007), BMedSci (2006), DRCOG (2013)

Bio

Completed her GP qualification in 2012. Joining Amwell Group Practice as a salaried general practitioner, with scheduled workdays on Tuesday, Wednesdays, and Fridays.

Dr Sheena's professional focus includes leading initiatives related to drug and alcohol issues, as well as contributing to the management of the baby clinic at Amwell Group Practice.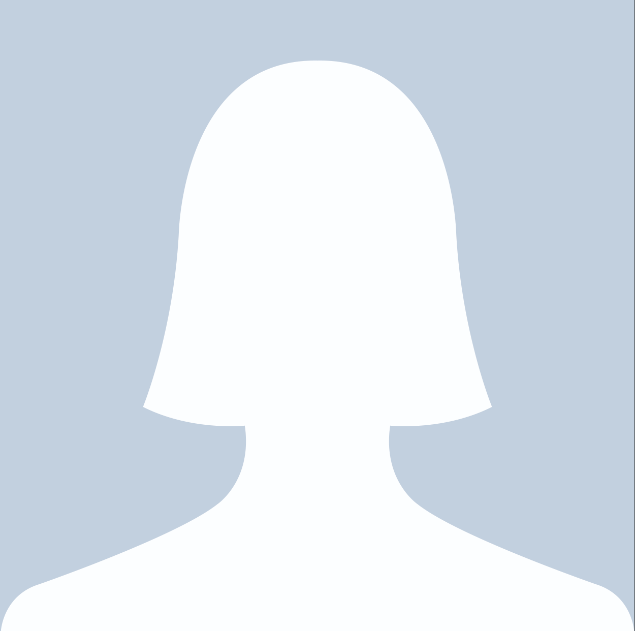 Dr Seema Chaudhari
Salaried GP

MBBCh, MRCGP, DRCOG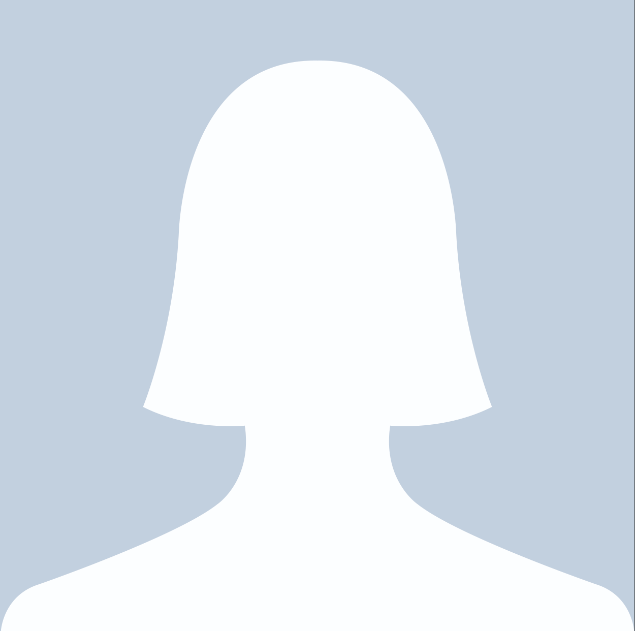 Dr Dinisha Patel
Salaried GP

BSc (2009) MBBS (2015) MRCGP (2020) PGCert (2022)
Bio

Joined Amwell Group Practice in 2021 and enjoys the collaborative and learning environment of general practice. Looking forward to becoming a GP Trainer in 2024!
Dr Helena Lendrum
Salaried GP

MBChB Medicine (2014), BSc (hons) Medicine (2011), DRCOG (2017)
Bio

Joined as a UCH GP training in 2018 and completed training on 2020, with a focus on child and women's health.Dr. Helena holds key roles as the Child Safeguarding Lead at Amwell Group Practice and the ARRS FCP Development Lead at Islington Training Hub. Committed to patient-centered care, Dr. Helena contributes valuable expertise to our medical team, ensuring the well-being of our community.
Dr David Price
Salaried GP

MA MB BChir (1997 Cambridge) DTM&H DRCOG MRCGP

Bio

Joined the practice as a partner in 2016, following 8 years as a GP partner in Camden. His interests include diabetes and postgraduate medical education.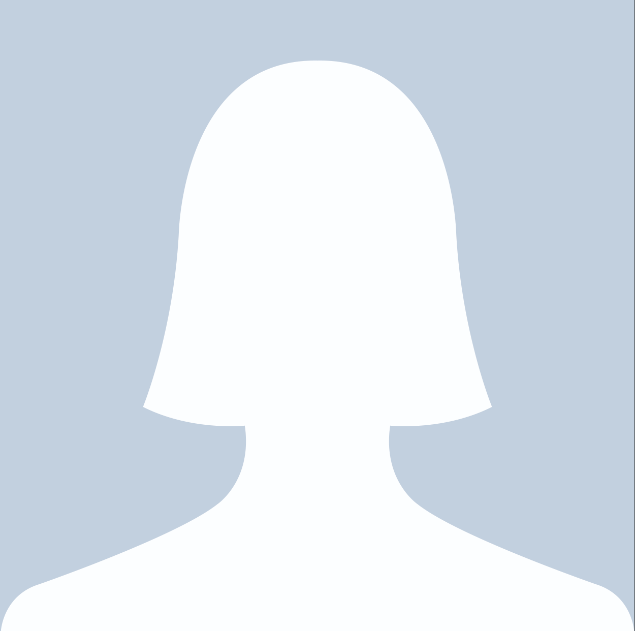 Dr Hetty Fiberesima
Salaried GP

BSc (2009) MB BCh BAO (2016), MRCGP

Bio

Joined as a North London GP trainee in 2022 and completed training in 2023. Committed to delivering high quality clinical care and keeping patients at the heart of General Practice. Passionate about teaching, and medical leadership with a focus on mental health and wellbeing.
Long Term Locum GP's
Dr Cinderella Nonoo-Cohen
( aka Cindy Cohen )
Locum GP

MBBS MRCGP, DFRSH, DRCOG, MRCP ( PART 1 )
Our Nursing Team
Samantha Grahamn
Advanced Nurse Practitioner
Paulina Ksobiak
Healthcare Assistant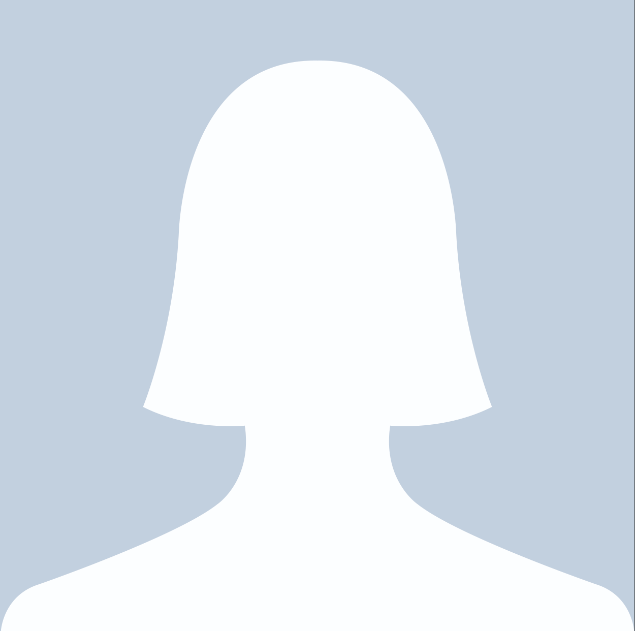 Rose Amollo
Diabetic Nurse Specialist
Daniela Philippou
Practice Nurse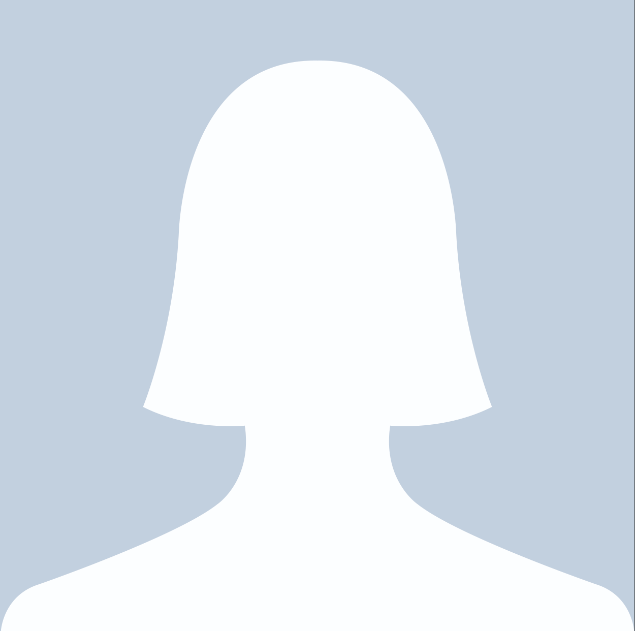 Sharon Gray
Baby Clinic Nurse
Our Pharmacists
Anusha Sachania
Practice-based Pharmacist
Mosami Varsani
Practice-based Pharmacist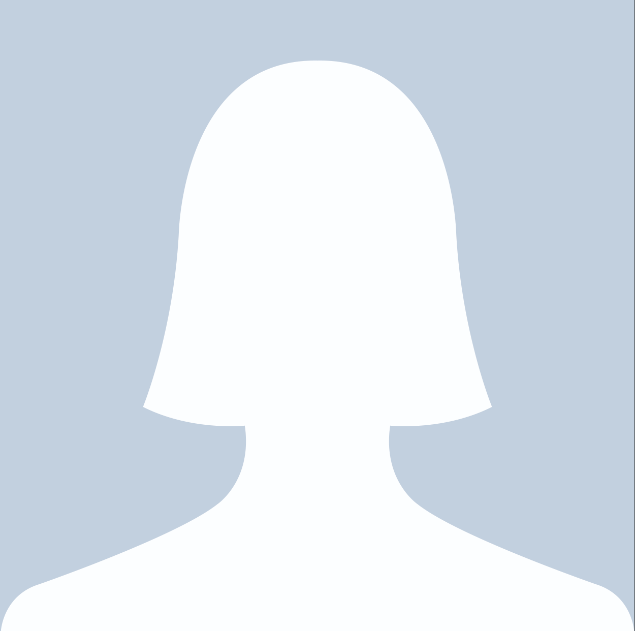 Batusa Kandasamy
Practice Pharmacist
Gausi Sivathasan
Practice Pharmacist
Management and Admin
Sonia Hehir
Administration and Data Manager
Nicola Cronin
Reception Manager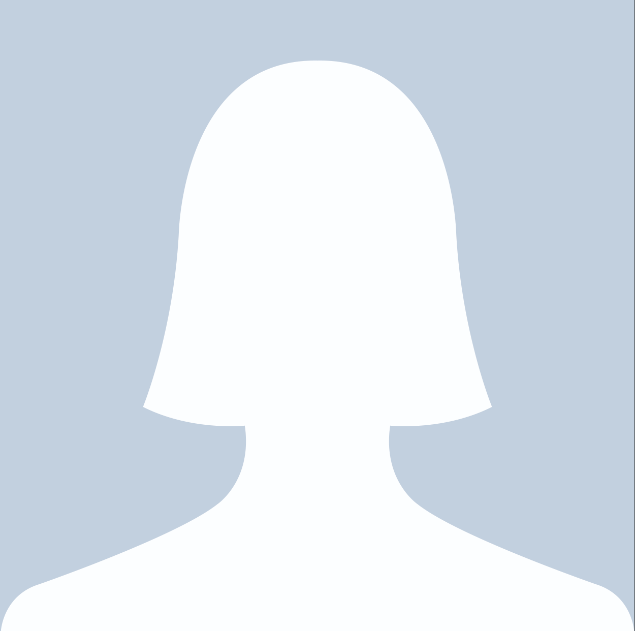 Lisa Couzins
Receptionist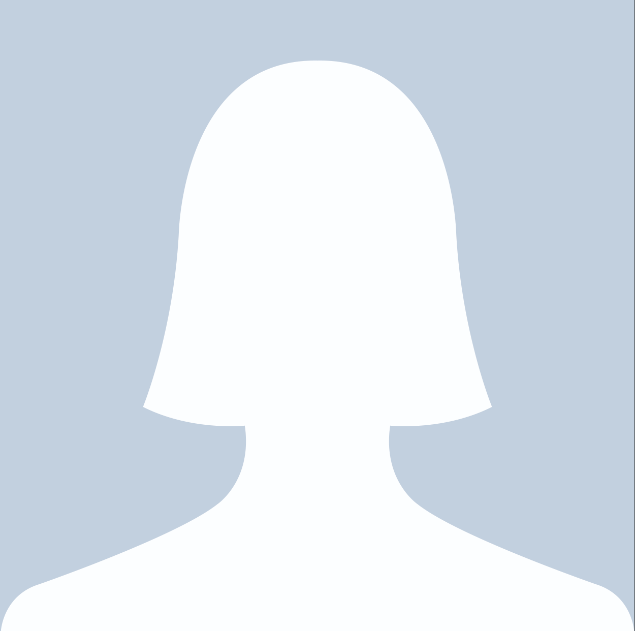 Roxy Parkitna
Receptionist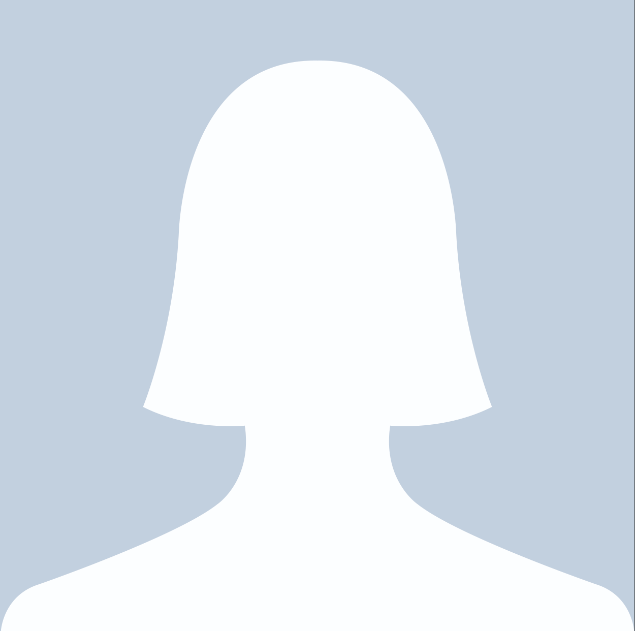 Claire Humphrey
Receptionist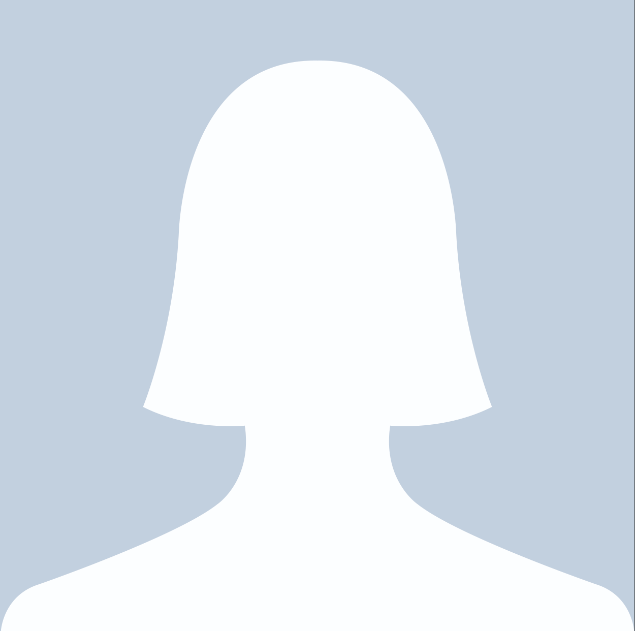 Lisa Sheehan
Receptionist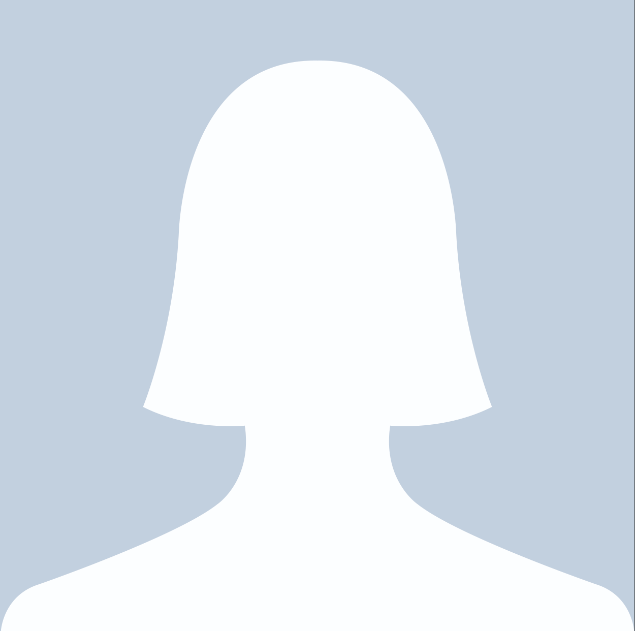 Nadia Mohamed
Receptionist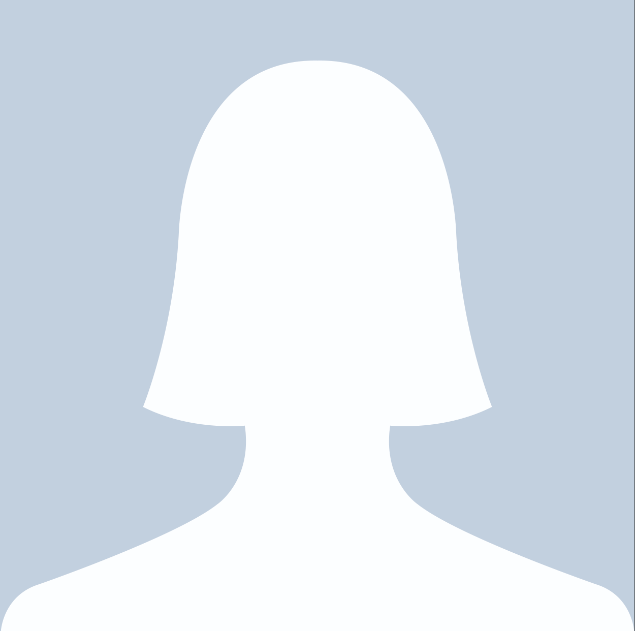 Magdalena Gortych
Receptionist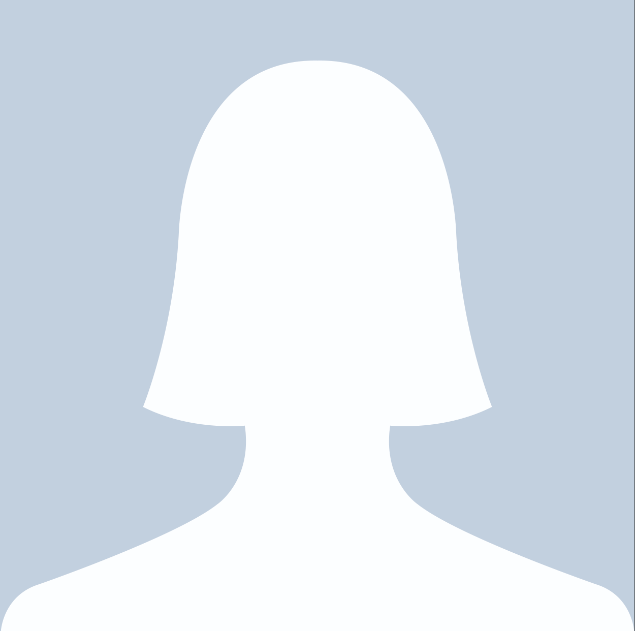 Cathryn Smith
Receptionist
Saniat Chowdhury
Receptionist
Academic Links and GP Training
The practice is linked to the UCL/Royal Free Hospitals medical school and teaches medical students in the practice.
We also host doctors completing their GP training with the London Deanery.
Locum GPs and Nurses
We employ locums when necessary to cover practice doctor and nurse absences.